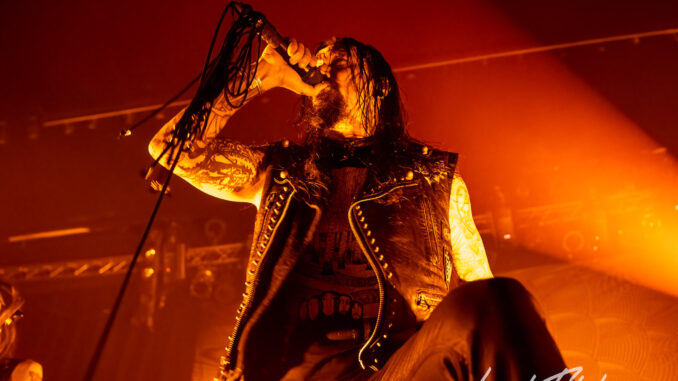 Caught while touring for with a highly their acclaimed album "Queen of Time" – Finland's Amorphis could do no wrong at Vancouver's Rickshaw Theatre supporting Dark Tranquility.
Can their 2018 release "Queen of Time" be their real true breakout album that gets them known through the masses?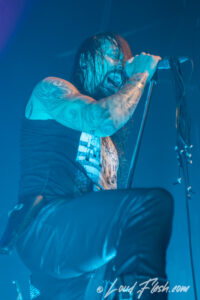 They waste absolutely no time with this regal album, starting off with an extremely hook laden riff that engulfs you right at the start with "The Bee".   A song that seems to have it all with clean vocals, death metal vocals, synthesizer, and a progressive feel.   They don't stop there, moving next to "Message in the Amber", with kind of a folksy feel to it then gets full blown heavy thereafter.  They certainly had the crowd whipped up at this point, with Tomi Joutsen (vocals) Esa Holopainen (Lead guitar) Tomi Koivusaari (Rhythm guitar) Santeri Kallio (Keyboards) Jan Rechberger (drums) Olli-Pekka Laine (Bass)  replicating the album very well.  Others from the new album played are "Daughter of hate" and that very catchy (almost radio friendly) "Wrong Direction".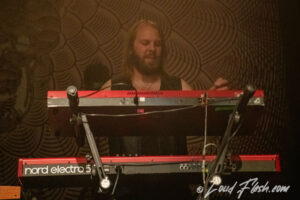 Older fans of the band not to worry, they also played "The Castaway", "Black Winter Day" (swooned over Santeri's Keyboard work here) as well as "Against Windows" too.