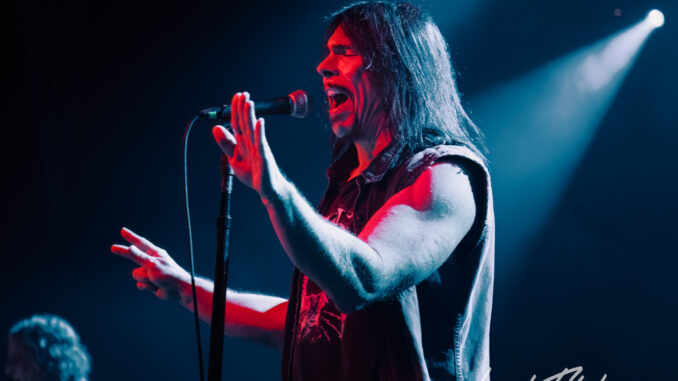 Live Nation Promotions and Vancouver's Commodore Ballroom welcome back iconic hard rockers "Monster Magnet" for a night of 70's influenced Hard Rock.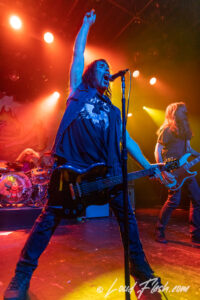 Starting off the show with the thundering loud 90's hit "Dopes to Infinity", where  guitarists Phil Caivano and Garrett Sweeny hammer those first 10 or so ear smashing chords that got the crowd head first into what would be one amazing show.   Dave Wyndorf is singing as good as 1995 too, as he then launches into "Rocket Freak",  a catchy new song from the latest album "Mindf**ker".  He is not one to just stand like a statue at the microphone either.  Singing through his hands so you know how he feels and he conveys it wonderfully to his adoring audience.    Bob Pantella smashing the skins violently during "Look To Your Orb For The Warning" with Chris Kosnik providing some nice low end with Chris Kosnik on Bass.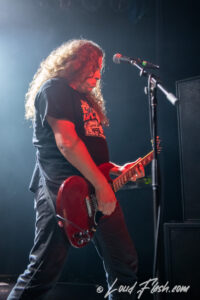 You just dont realize how deep a catalog these guys have until you see them live.  "Space Lord", had everyone singing near the end of the set, then for the encore, come back on with long trippy "Spine of God" and end spectacularly with the groovy "Powertrip".   What a dream setlist for any Monster Magnet aficionado!  Check them out when they hit your town!