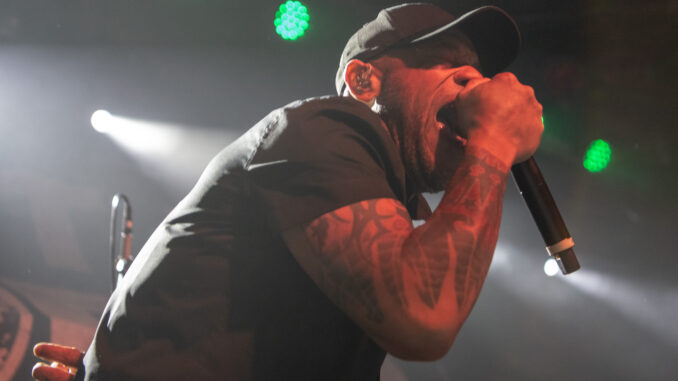 LA-based American metal core artists Light the Torch lit up the Commodore Ballroom with some fresh new metal in support their latest album "Revival".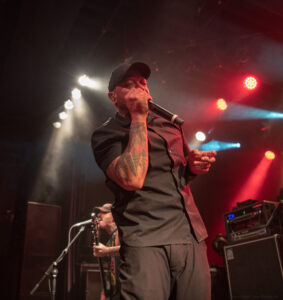 In 2017 having going through some complications the band formally known as "The Devil you Know" changed its name to Light the Torch.  Only difference this time around is a new drummer by the name of Mike Sciulara.  The remaining remembers remain intact with Howard Jones (Vocals), Francesco Artusato (Guitar) and Ryan Wombacher on Bass.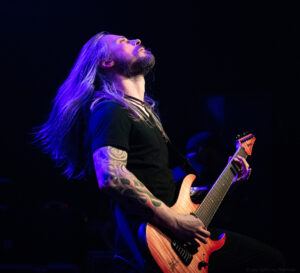 At the Vancouver show they did play three songs from the Devil you Know catalog and four others from Revival.   Howards voice is just as powerful  as it once was when he was with Killswitch Engage.  Very clear and soulful cleans to outright brutal screams that pulverize the audience as he paces the stage like caged tiger.  The rest of the band is just as talented, and let us know that this band is a force to be reckoned with when it comes to modern metal.
Check out their newest "Survival"!