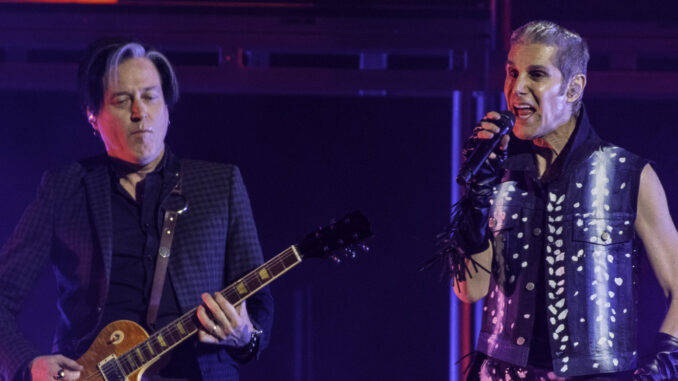 Los Angles based rockers Janes Addiction have made thier way to Seattle's Climate Pledge Arena in support of The Smashing Pumpkins tour.  Them with the Pumpkins, is a perfect complement to both bands fans as both were formed around the same time in 1988 and play similiar styles of alternative music.  Both bands have broken up and reformed over the years, but are here tonight to show they can still rock out.
In the lineup tonight we will see orginals Perry Farrell on vocals, Eric Avery (bass), Stephen Perkins (drums), and Troy Van Leeuwen (guitar) as well as guest appearances by Josh Klinghoffer on guitar.   Troy is filling in for Dave Navarro, who is still suffering from bouts of long Covid 19.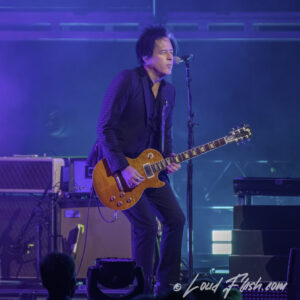 Janes addiction has only recorded 4 full length albums since 1988   They have released singles here and there over the years, the last being in 2017 called  "A Cabinet of Curiosities".(from that movie in 2017 as well).  So it's been awhile since we've heard anything from them
They start this show off with a slow start with "Kettle Whistle", a single released back in 1997.  I am thinking they just want to ease the audience into the show as we know the set list will pickup from here.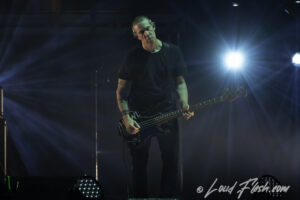 Song 2 gets really spicy as we see 3 scantily clad women come on stage for "Whores" and remain on stage for the rest of the show. This is certainly the rock show I was hoping for as that song brings up the pace.  Etty Lau Farrell (Perry's wife) is one of the 3 dancers…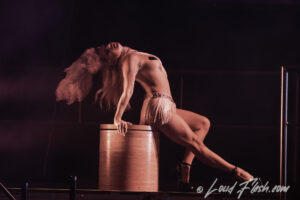 Song 3 is one of my favorites with "Ain't No Right" from 1988's Ritual de lo Habitual.   But you certainly do get the version you remember from the 1980's.   The boys have significantly slowed down, Perry doesn't move much either like he used to, almost appearing stiff as a board or has a back issue.  But still belts out his signature voice that we all know and love.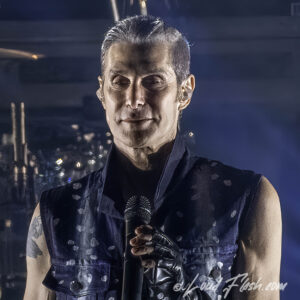 Other highlights from this show are Song 7 "Stop!", song 9 with "Mountain Song" and the last song of the evening with the ever popular "Been Caught Stealing".
Although it was disappointing not to see Dave Navarro in action, they still put on a pretty entertaining show and I was more than delighted they played the best songs in their catalog (4  from Ritual de lo Habitual).  Like Perry says in between songs "keep on rockin', we will Perry!  Thanks for coming to Seattle!