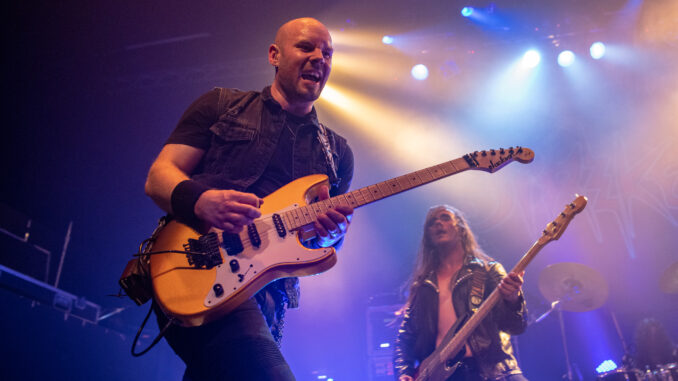 Invisible Orange promotions bought in 'Striker" to the Rickshaw Theatre in Vancouver.
This five piece band (from Edmonton AB) and who formed in 2008, played an aggressive set in advance of the release for their newest album 'Play to Win'.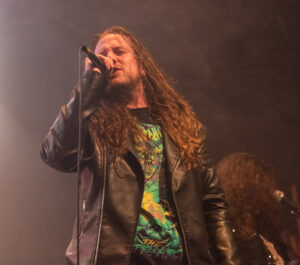 Striker can be described as a 80's metal sound (a la Iron Maiden, Saxon, Scorpions vein) with some definite thrash tendencies .  Tim Brown and Chris Segger are absolute shredding axemen, with dueling guitar solos and ultra quick finger tapping.  Some of most insane solos I have seen in a long time which is very reminiscent of 80's style playing.  Dan Cleary's vocals are perfect too for this bands sound, along with Adam Brown on the Drums and William Wallace with bass.  Listening to the very catchy "Former Glory", with its hook driven chorus, is a great example of what they brought that evening.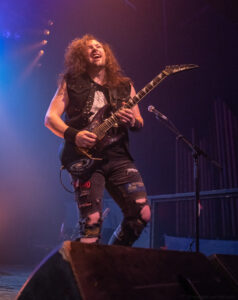 There are not many bands around that can pull this off like these guys can!  We recommend that you seek out or download their newest album.