BLACK ANVIL
NYC Nightmares!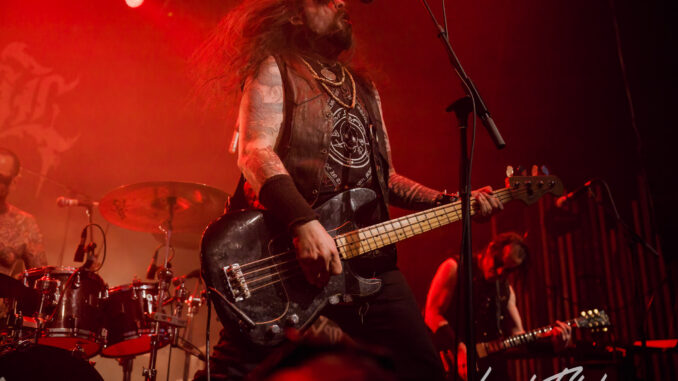 Related Articles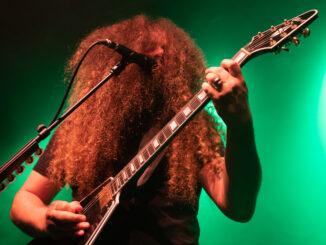 Coheed and Cambria are 4-piece Progressive rock band that is based out of New York.  They treated us with a visit to the Commodore Ballroom in  Vancouver with support from Crown Lands and Protest the Read More…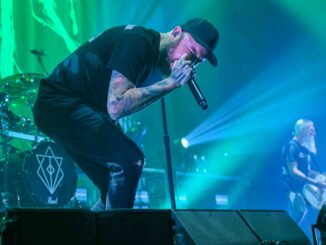 Photos of Swedish melodic metal vets In Flames are in Vancouver at the Doug Mitchell Thunderbird Sports Centre on November 25 2023 supporting headliners Meshuggah.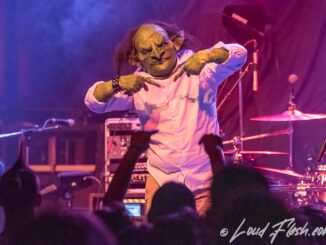 Photos of Nekrogoblikon in Vancouver supporting Crobot and GWAR on tour October 3 2022.  This was their first ever visit to Vancouver Canada.